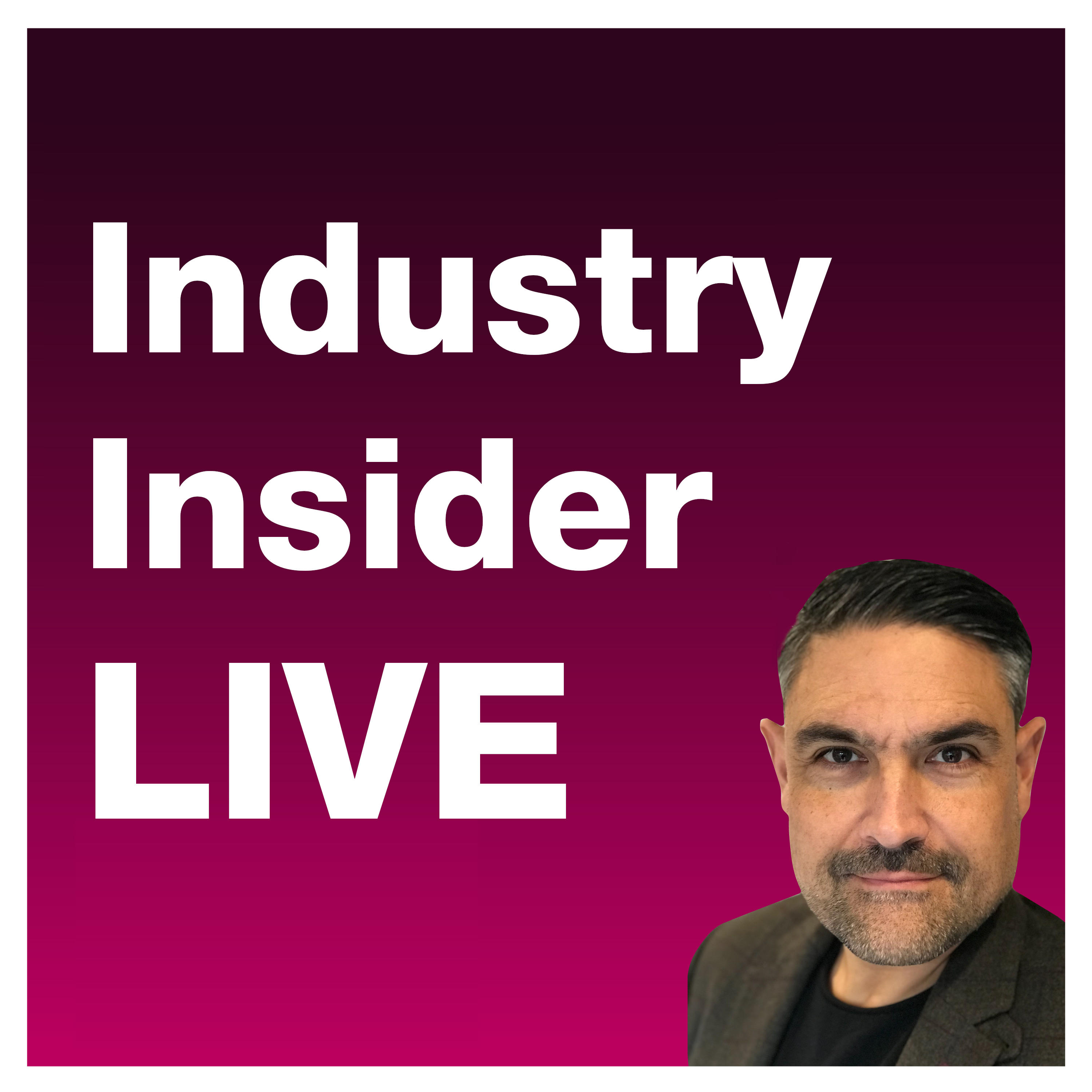 In this live broadcast Mark Tomkins, shares the news from Adobe, the creative and web software titan - Flash is dead!
That ground-breaking web code that provided animations and audio on websites the world over is finished!
On 8th December, Adobe announced it was releasing its last update to the player that's been knocking around on the internet since 1996 - yes - the last millennium! So, what now? If you have a website that uses Flash, you'll need to do something about it - and fast.